Azure DevOps
Azure DevOps is a set of development tools and services that allows organizations to plan, build, test, and deploy software applications. It is a cloud-based platform that provides end-to-end solutions for software development teams, including version control, continuous integration and delivery, and project management.
As organizations increasingly adopt cloud-based services, the demand for Azure DevOps is expected to grow. Organizations that adopt Azure DevOps will have a significant advantage in terms of speed, efficiency, and quality of software delivery. Azure DevOps looks promising as it continues to evolve and integrate with new technologies, and professionals with expertise in the platform will be in high demand.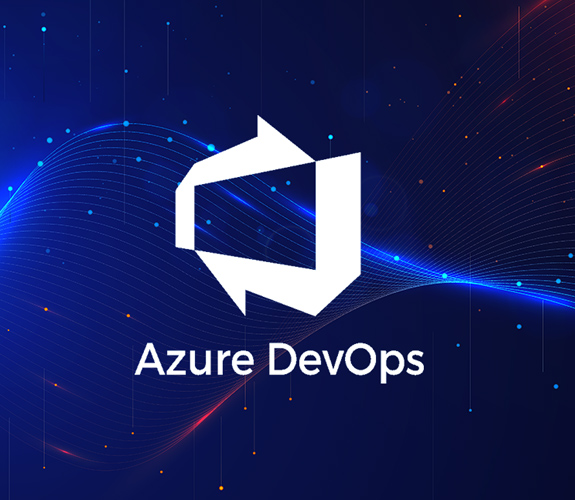 JG University offers a certificate course on Azure DevOps specifically tailored for students who want to learn new technologies and for professionals in the industry seeking to enhance their skills and advance their careers. The JG Cloud Lab will be open 24/7 for participants to conduct hands-on and project work. We make sure that participants have ample opportunities to work with industry leaders while completing these courses, which will help boost their skills, confidence, and networking opportunities. We offer three levels of certification: beginner, intermediate, and expert.