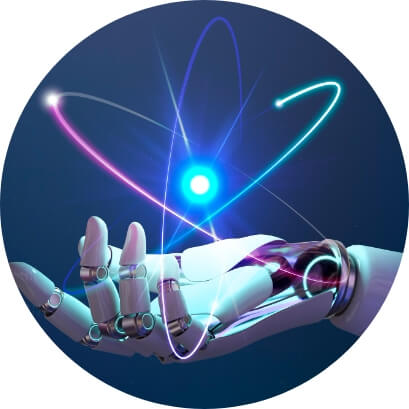 Each student enrolling in JG University, regardless of their programme, will go through the JG University College of Liberal Studies (J-CLS). The J-CLS will offer a range of courses in liberal arts framework to open up the minds of students, in varying intellectual traditions.
This training will unlock imagination and creativity, even as it adds the much-needed diversity in thoughts and actions. Liberal arts subjects inspire them to think in interdisciplinary approaches.
Most importantly, it takes students through the experience of engaging with various disciplines before they make a choice for their majors. In other words, they choose their majors at the end of first or second year, thus making an informed choice.
| | | |
| --- | --- | --- |
| Year 1 | Same curriculum for everyone | Certificate |
| Year 2 | New electives taken as separate credit | Diploma |
| Year 3 | Cohorts of elected Majors | Degree |
| Year 4 | Capstone Research Project | Honors |
Despite these divisions, students will be free (and even encouraged) to take classes in other major subjects. Students who want to exit the University at the end of first year, can do so with a certificate, a diploma at the end of second year, a degree at the end of third, and an honors degree at the end of fourth year.
Those who exit the college, can come anytime (even after several years) to complete their education if they wish to. This is a space for lifelong learning. A student who gets enrolled at JG University once, shall remain our student for life. They can come, use and contribute to the space anytime in their lives whenever they want.